US Navy Rings and pendants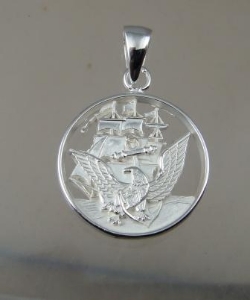 This beautiful U.S Navy seal ring is handmade.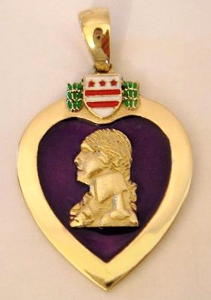 DD214 is needed before purchase. If you did not earn it, you can't buy it. this is an officially licensed .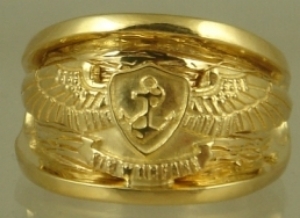 This beautiful Air warfare Ring is computer designed and hand made. starts $349.99 sterling silver Official Navy License!